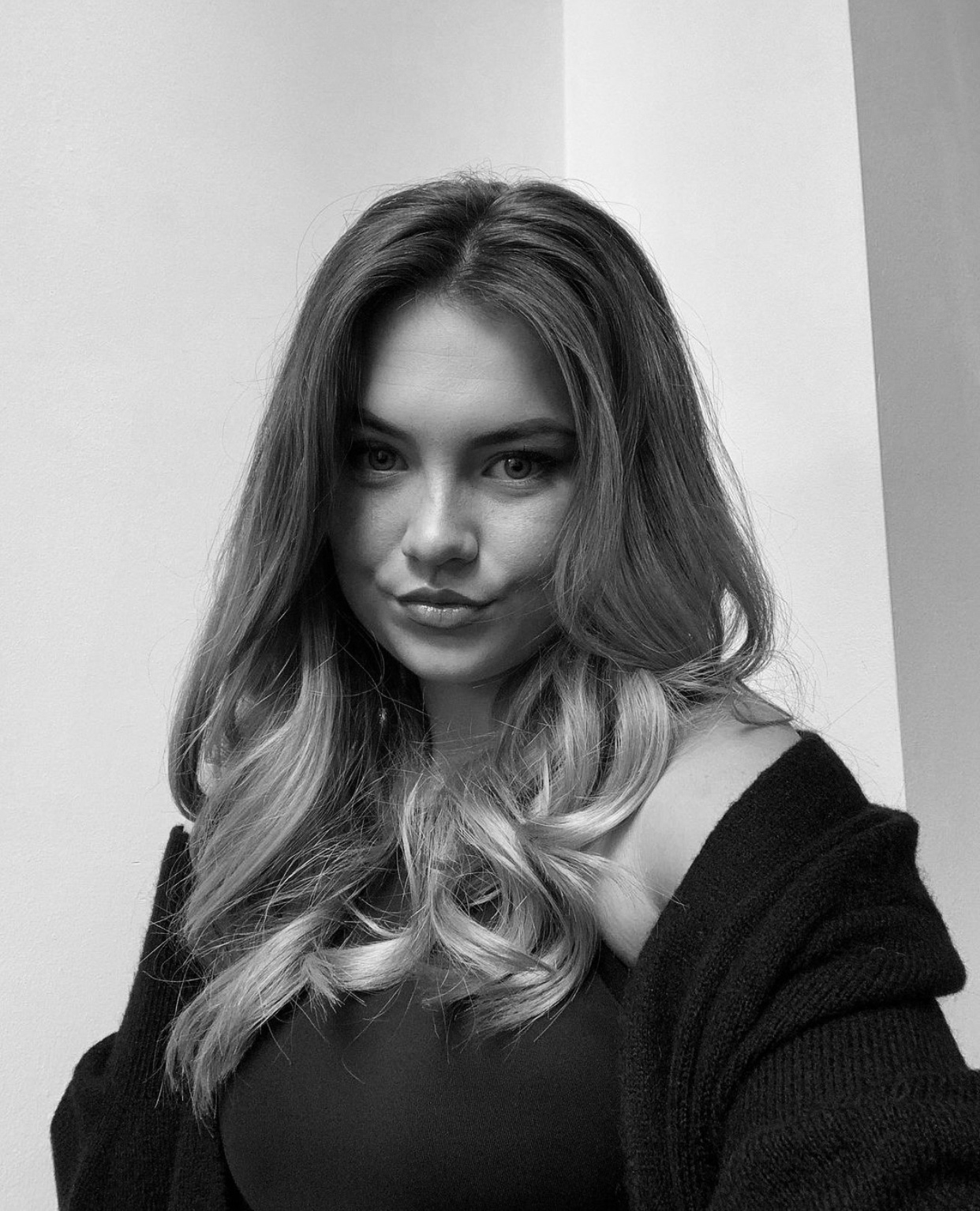 Meet the owner & founder
We are a female owned brand based in the Netherlands. I´m Zoe, i´m 24 years old and the owner of Será Collections. I always had a passion for jewelry. I studied for beautician and worked for Boozyshop. I knew I wanted to start my own business and when I could find affordable jewelry that didn't tarnish I thought : Why not do it myself ?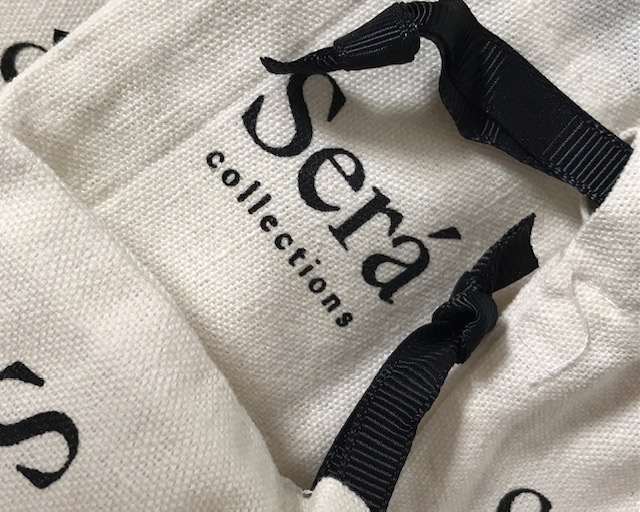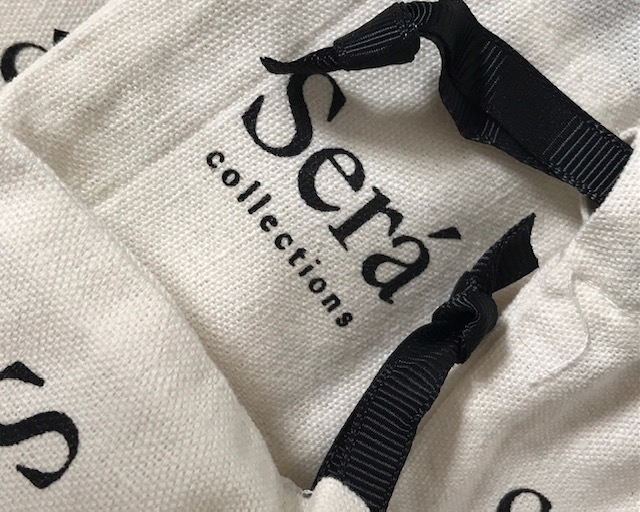 The story behind the name
Será Collections. The name stemps from the phrase "que sera sera" meaning: what will be, will be. Será [ se-rah] means 'will be' and that immediatly spoke to me because not only do I like the power in the name it also goes together with what I as a person believe in and also what the brand stands for.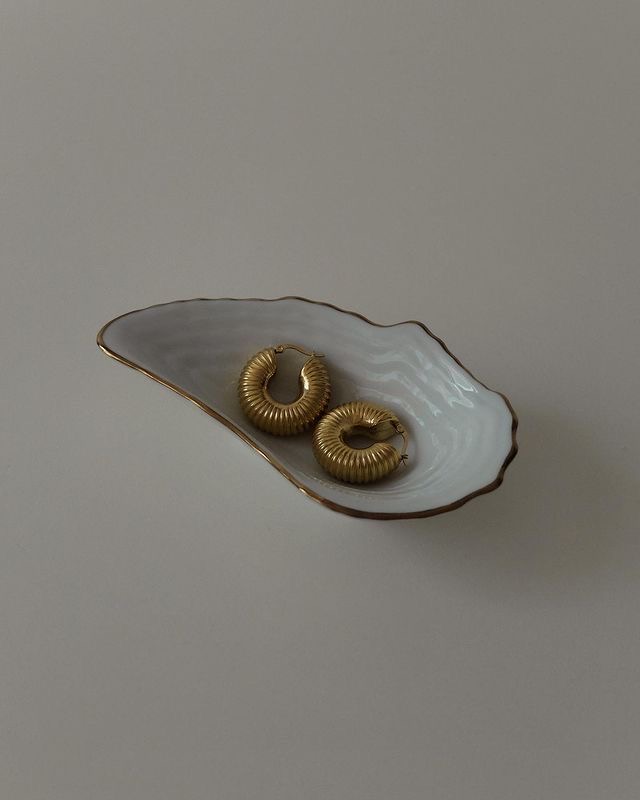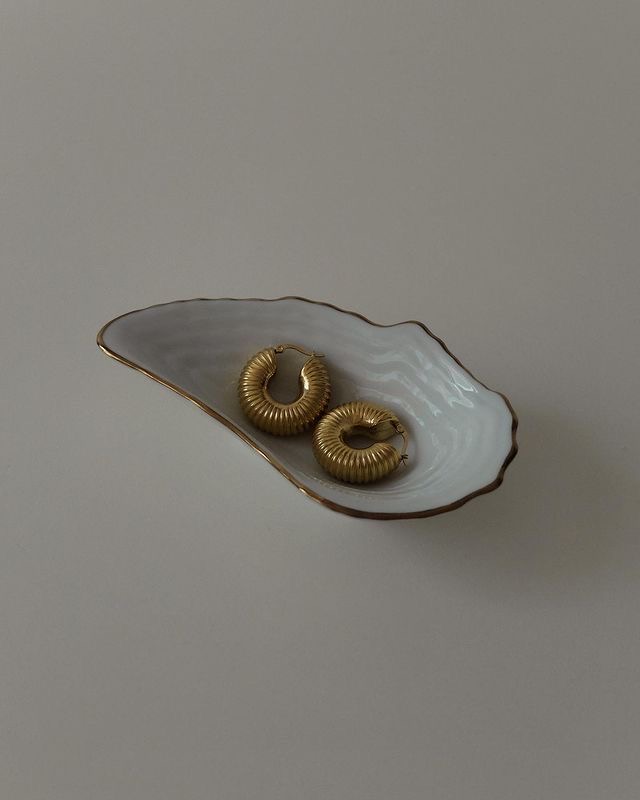 Our Vision
Quality and inclusivity. The two most important words we keep in mind with making any decision about the brand. Everyone has the right to luxury. With that in mind we created high quality pieces for a fair price.
Inclusivity is not only about the price and qulity. We want to create a safe space, aka the sera collections family, were everyone can be themselves.
Read more.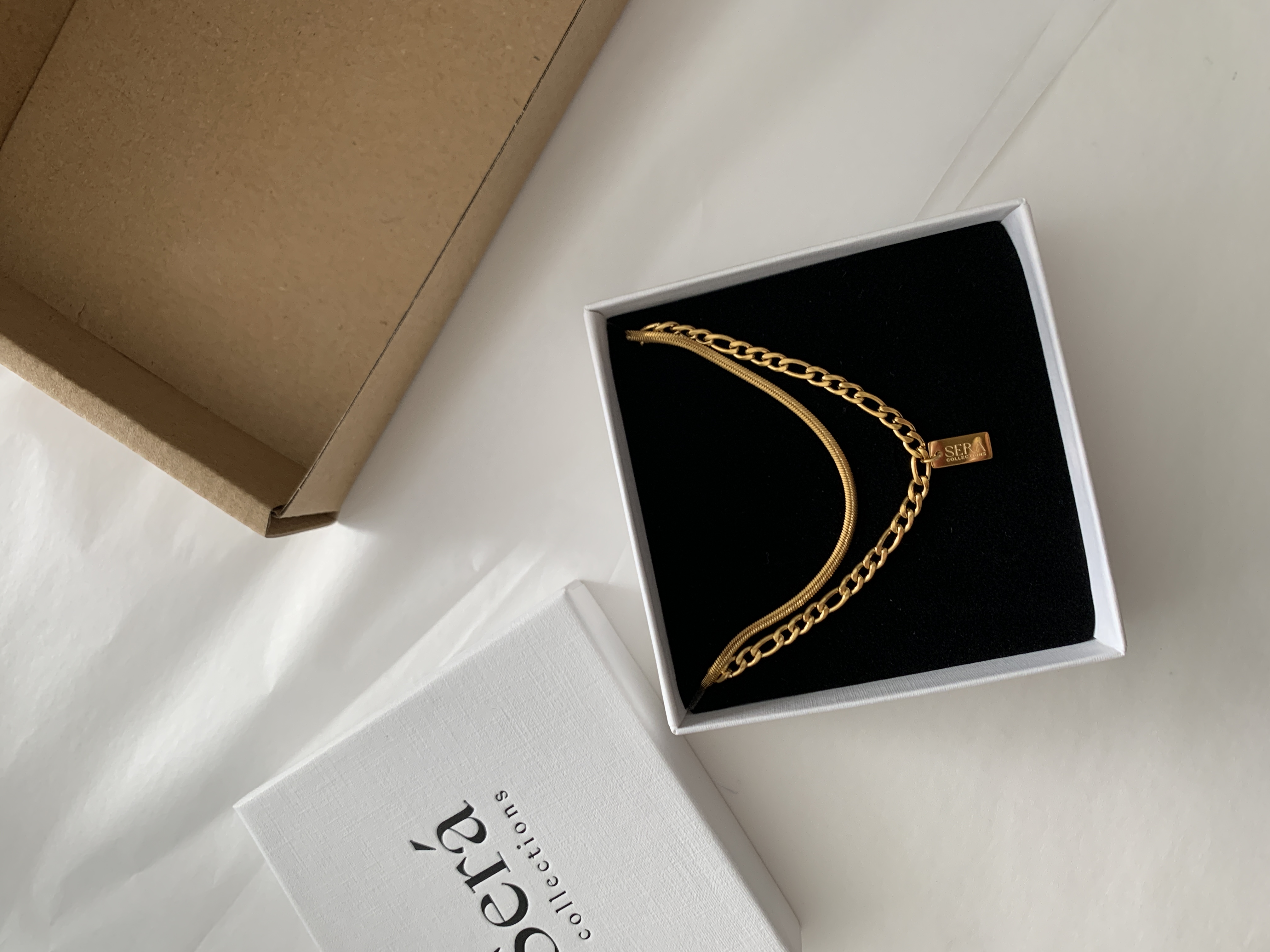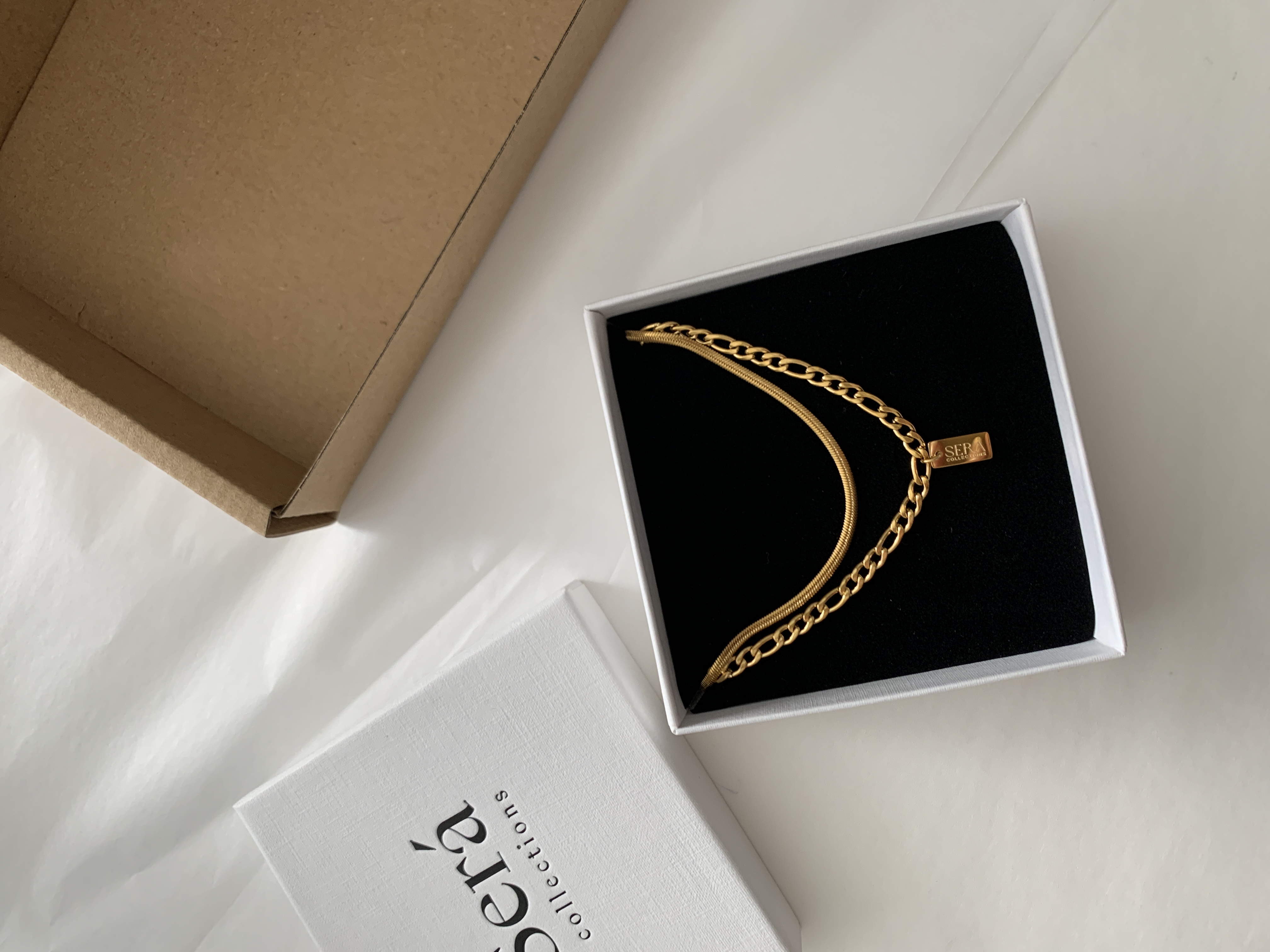 Sustainability
We make a concious effort to ensure our packaging is 100% recycable or re-useable. We strive everyday to minimalise our footprint on planted earth.