Let´s talk about our waterpoof jewelry
All our jewelry is water and sweat proof. But what does that mean you may think? Well let us explain to you  ! After long search of the most durable materials we came with 2 winners : 316L stainless steel or titanium steel with a 10X more durable gold coating.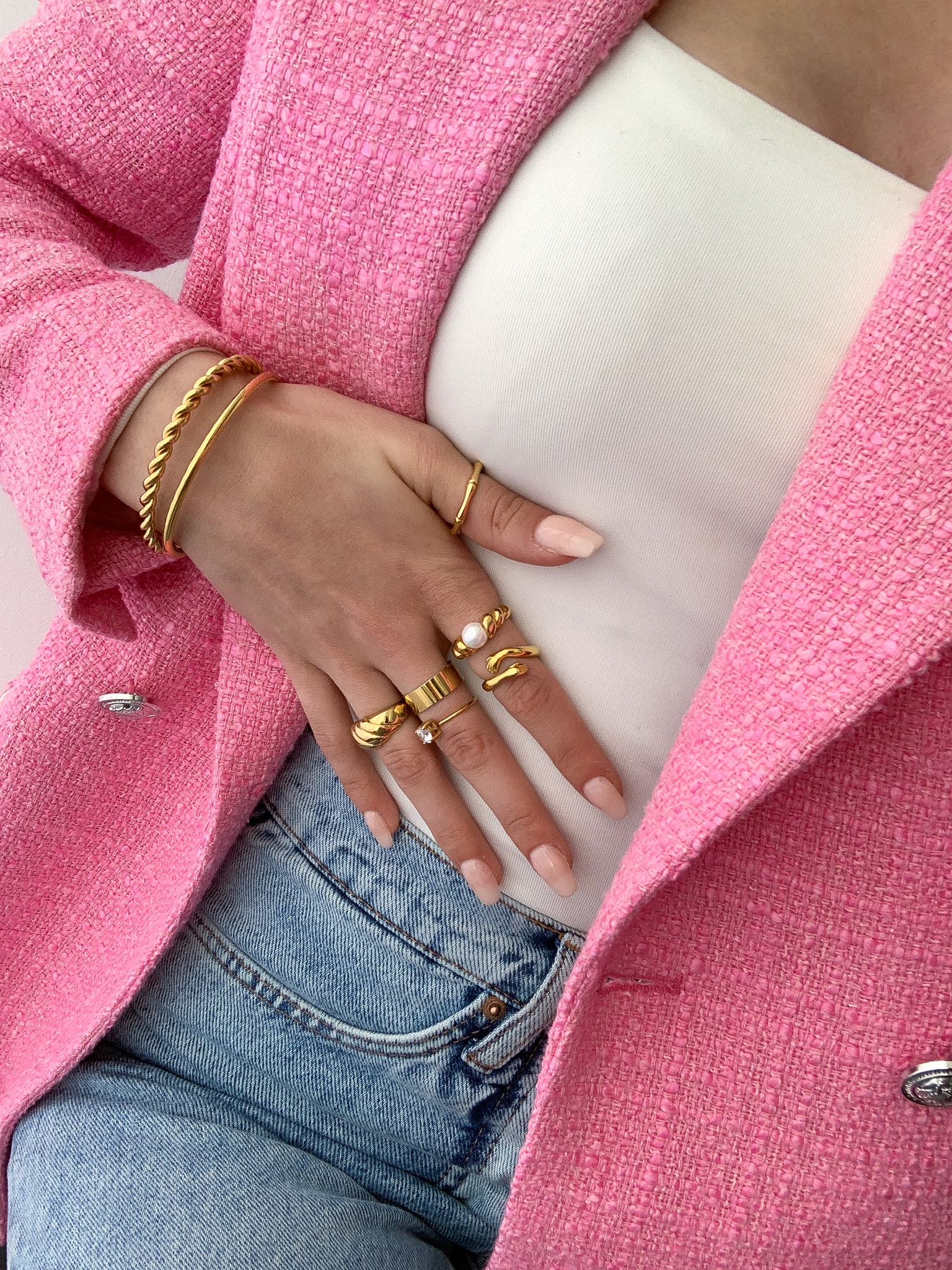 But what is 316L stainless steel and titanium steel ?
316L Stainless steel is a long durable material that has a high corrosion resistance. It contains less carbon than other types of stainless steel.
Titanium is a also a long durable metal and has an even higher corrosion resistance. 
What is that 10x more durable coating ?
Physical Vapor Deposition, or PVD, is a vacuum coating process that produces a beautiful thick ,durable and shiny finish. PVD coatings are 10x thicker than a regular gold plating.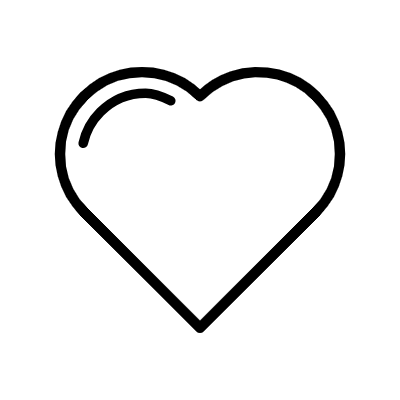 What are the benefits and why do we love it so much?
- Durable and scratch resistant 
- Less likely to cause allergies!  
- Non tarnish and no colour fading. 
We don't dissapoint you!
That's the difference between you and them.